5 tags
Watch
Of Porcelain | Why Wait?
6 tags
Digg Blog: We're Building A Reader →
rethinkdigg: Like many of you, we were dismayed to learn that Google will be shutting down its much-loved, if under-appreciated, Google Reader on July 1st. Through its many incarnations, Google Reader has remained a solid and reliable tool for those who want to ensure they are getting the best from their…
2 tags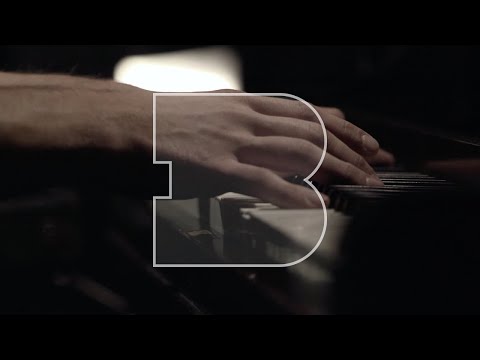 5 tags
"The project aims to draw attention to the fact that if you have access to..."
– The Pinboard Investment Co-Prosperity Cloud (via timoni)
exfm blog: Open-Source Office Audio Player →
exfm: I love tinkering around with computer stuff, especially when I can do it without spending money. The Raspberry Pi (RPi), which launched a few months ago, appealed to me for this reason - it's a little computer that costs only $35 and can do lots of cool stuff using only a few watts of power….
6 tags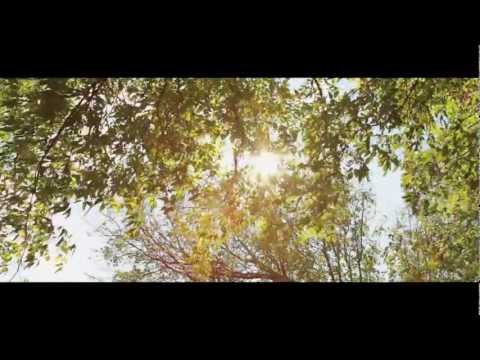 2 tags
5 tags
9 tags
4 tags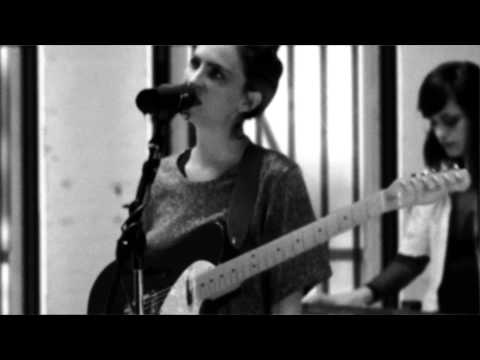 4 tags
Routing Topologies for Performance and Scalability... →
inercia: Another interesting article on how to scale up architectures based on RabbitMQ. The rule of thumb is "do not use so many queues: use more routing information"
4 tags
Clustering RabbitMQ →
(vía ingoschramm)
6 tags
6 tags
6 tags
3 tags
The Internet Experiment Has Failed http://robert.ocallahan.org/2012/04/internet-experiment-has-failed.html
"I don't want you to apologize for being rich; I want you to acknowledge that in..."
– Stephen King: Tax Me, for F@%&'s Sake! - The Daily Beast (via timoni)
Toby Barnes Field Notes: Social influencer is a... →
tobybarnes: So, to reach the public through social media, you target influencers, right? Wrong: http://adage.com/article/digitalnext/content-shared-close-friends-influencers/233147/ "Our data show that online sharing, even at viral scale, takes place through many small groups, not via the single…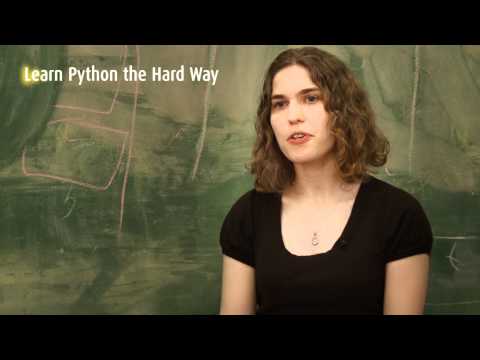 Music Discovery: Crate-diggers vs Radio Listeners →
mirchi: Looking at how people discover music, people seem to fall into one of two broad categories. (…) These two groups aren't mutually exclusive.  Crate-digging is very much a lean-forward media experience while radio listening is lean-back.  If I have a few free hours on the weekend, I may want to spend some time looking for new music. But when I'm busy at work, I may just want to hit a...
1 tag
Watch
Songs about ignorance, thinking, over-thinking, innocence, naivete, loneliness, purposelessness, existence, meaning, friendship, dreams, and nostalgia.
Someone Different: Encouraging Twitter Serendipity →
I made a very raw cut of an idea that's been percolating for a while. The idea is to randomly follow a few people for a month or so, then rotate to a few different people, and so on. This would let you immerse yourself in a community for a little while, with the aim of busting out of the filter bubble, learning something new, and maybe making a new friend or two.
yvynyl: Best Music Tumblr Blogs II →
Things move fast around here. One minute, we're a wee little family of nerdy music heads on a baby Tumblr, the next minute we've got thousands of new friends and we're working in a blog community that's growing like a weed. Last summer, I wrote a list of who I thought was putting up the …
3 tags
1 tag
Node v0.7.0 (Unstable)
released
3 tags
3 tags
"The Content Analysis Web Service detects entities/concepts, categories, and..."
– New Content Analysis API · YDN Blog
"As you can see, there was a lot of unnecessary work. Django makes it extremely..."
– Some quick Django optimisation lessons « All Unkept
2 tags
Writting a django documentation app
At SimpleGeo our documentation is a crucial part of our business. Without docs, our developers would have no idea how to use our service. There are a few out of the box options, some of the most popular that I have seen is using wiki software. We decided against this because we wanted a system that was tightly coupled with our website to determine user's permissions (more on that below). We also...
Introducing Amazon DynamoDB Video →
3 tags
Watch
How to debug nodejs using the webkit console with node-inspector.
4 tags
Watch
Any Python programmer knows about the major builtin data structures, lists, dicts, tuples, but do you always remember when you're supposed to use them? Do you know about all the cool data structures hidden in the standard library? This talk will be a review of the characteristics of the different data structures, and a tour of idiomatic ways to use some of the structures in the standard...
How Offline Web Apps Should Work →
When to Use HBase →
From Cloudera's HBase Do's and Don'ts: If your application has a variable schema where each row is slightly different, then you should look at HBase. As an example, doing a modeling exercise using a standard relational schema; When you can't add columns fast enough and most of them are NULL in each row, you should consider HBase. If you find that your data is stored in collections, for...
Twitter on Scala →
Twitter started as a hack project at a company called ODEO, which was focused on podcasting. As ODEO was having some troubles in its latter days as a company, they started experimenting, to…